Radio is one of the most important means of disseminating information. Radio stations have a speciality in news and information. Among these specialities, others focus on sports. Sometimes, listeners need to tune in to the best radio station to be informed quickly. In this article, we present the top 3 best-known sports radio stations.
RMC INFO TALK SPORT
RMC is a Radio Monte-Carlo radio company that was created in 1943. Today it retains only the acronym of its parent radio station. It is the leading French radio station for news and sports information. This privilege is due in particular to the talk show that it broadcasts. The radio station is based in France. Among the French radio stations with the most listeners, RMC is in 8th place. This radio channel is known by the slogan: Info, talk, sport, with more than 3.8 million listeners in the first quarter of 2016. You can now receive it, the FM radio, via the internet. It's a possible choice thanks to its 64 kbps MP3 broadcast stream.
RFI-Radio Foot International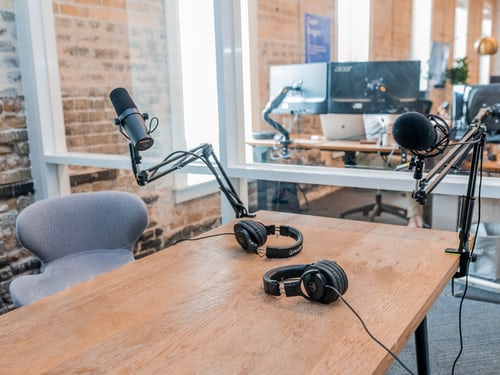 With the same acronym as Radio France International, RFI is a sports programme broadcast five days a week. Indeed, Radio France Internationale is a radio of the world, in all fields. World sports news is broadcast instantly. But it brings together the best sports consultants, from Monday to Friday, around Annie Gasnier, the presenter. The programme is broadcast on the channel on the first five days of the week at 16:10 UTC and 21:10 UTC. You can follow the sports news in real time at any time. With the professionalism of their correspondents all over the world, it is a radio that offers reliable and fast news. Moreover, thanks to its application and podcasts, you can listen to the programmes again.
Bel-RTL
Bel-RTL is a radio station that is part of the RTL group's Radio H holdind. It is a radio station broadcasting in French-speaking Belgium. It is a radio station that broadcasts live sports news. On Bel-RTL you can also listen to a good mix of club music.