Being a radio jockey is full of fun and excitement. It brings you the opportunity to rejoice in your passion, connect with different people and most essentially bring happiness in the life of people. If you want to make the most of your hobby or wish to convert the same into an income, you are at the right place. Below is the ultimate guide to successfully create a budget-friendly web radio platform.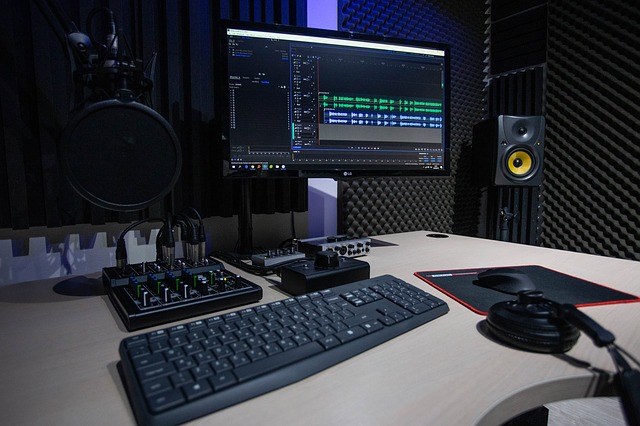 How to Create a Web Radio Platform
Choosing the Perfect Domain and Hosting
The first step for creating a web radio platform is choosing the perfect domain and hosting package. While selecting your domain name, it is recommendable to consider one which is short, easy to remember and offer the audience an instant preview of your category of programmes before accessing the website. Regarding the hosting, you will find several providers. However, it is best to analyse the different packages that each provider is offering. Purchase a hosting package with the best storage space as you will be uploading endless musical files. Moreover, pay particular attention to the bandwidth quantity. Bandwidth determines the number of visitors that your platform can support simultaneously.
Designing the Platform
With the evolution of technology, it is easy to create an online platform even if you do not have any coding knowledge. You can find many content management systems such as WordPress, Drupal, and Joomla that provide you with a "drag and drop" option for the design of the website. Just select the CMS according to your convenience and install it on your server. It is not vital to be highly creative when designing your website as the nature of the platform is for web radio. Nevertheless, ensure that your website is user-friendly and loads within a maximum of three to five seconds. Adding SSL to the website is mandatory to create trust. Do not forget to create a page sharing your program air-time.
Setting up the Web Radio
After the completion of your website, the next step is to set up the web radio. According to the CMS, you can add web radio plugins to the platform. For instance, if you are using WordPress you can find plugins such as Hero, Kast, and tPlayer. Configure the plugin as per your requirements and your web radio is ready.